Hi, my name is Aaren
I am a student in Asia Pacific University studying Computer Science. I enjoy many aspects of IT but the two areas I am most passionate about are Web and Game Development.
WEBSITES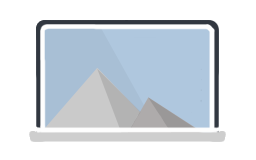 DESIGN
I enjoy designing user interfaces for websites and software and have experience in making responsive pages.
I'm also capable of creating graphics, logos and icons for web/software usage or otherwise.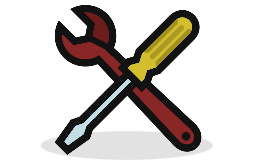 TECHNICAL
I am familar with popular web development languages such as PHP and JavaScript. I also have experience in networking/hosting.
Aside from my own Website, you can also see another Website I've made during my college diploma.
GAMES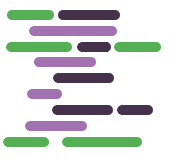 DEVELOPMENT
I am still in the process of learning about game programming.
I have some experience with Godot and Unreal 4 as well as modding experience for various games.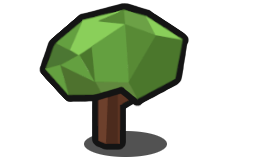 ASSET CREATION
From my own personal game development related projects, I have learned a lot about 3D asset creation.
I am capable of modeling, sculpting, uv mapping, texturing, rigging, and animating objects.
You can view some of my 3D work on my Artstation.
SKILLS
For a majority of these languages/software, I am self-taught. Most of what I know about them comes from experimentation and learning through my own projects.
The skills I have a formal education in are marked with a (*).
LANGUAGES
- C++*
- Java*
- JavaScript
- NodeJS
- ElectronJS
- HTML*
- CSS*
- PHP
- SQL*
- SQF/SQS
- Visual Basic*
- Python
- R*
SOFTWARE
- Unreal Engine 4
- Godot
- Cinema 4D
- Maya
- Substance Painter
- Mudbox
- GIMP 2.0
- Adobe Photoshop*
- Adobe Premiere
- Microsoft SQLServer*
- Microsoft Visual Studio*
- Microsoft Visual Studio Code
- NetBeans*
- Eclipse*
AarenGibson1@Gmail.com | 016-338 7549